Peter Webb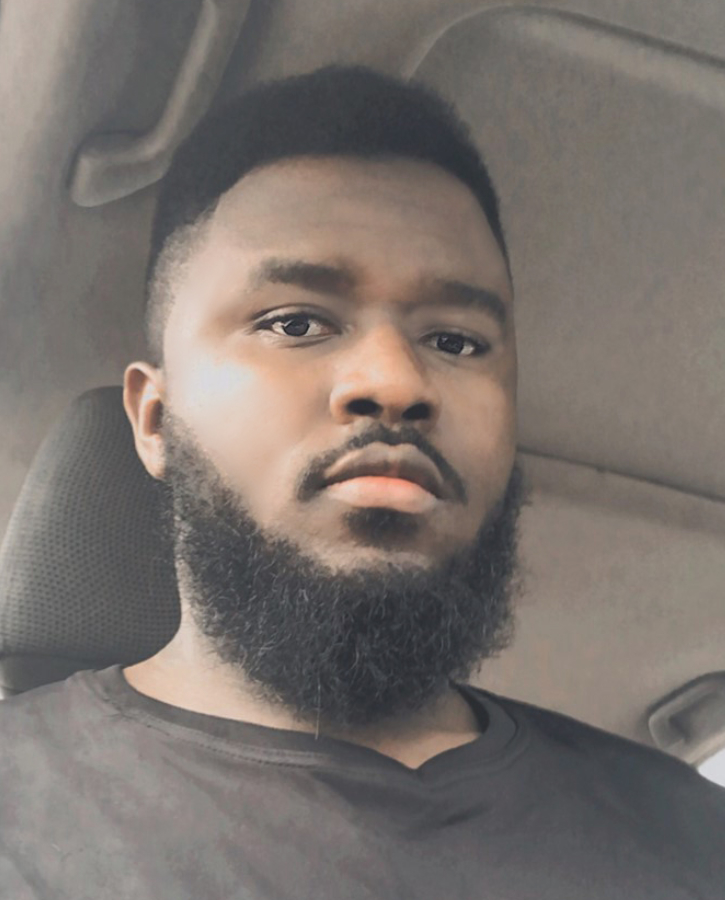 Author
Peter Webb
Peter Webb is an excellent content writer and a Graduate of Business Administration, presently based in Canada, Ontario. He has worked in the online gambling sector for more than six years now. Over the years, he has written various content for websites, including SEO articles, online casino reviews, blog posts about sports betting, and much more besides.

Peter presently handles content for more than five casino websites and has written the majority of the content for DiverJoeCasino because he is passionate about sharing his knowledge and making it easier for other players. His interest in online casinos grew when he played in an unlicensed casino and lost his money. He vowed that no one else should ever have a similar bad experience when playing online.

Since that time, Peter has made it his personal mission to recognise the rogue casino websites from the good ones. Now, he wishes to share his vast knowledge with other players. Since 2020, Peter has helped to evaluate various online casinos at DriverJoeCasino by writing reviews and passing down the gambling knowledge he has amassed over the years. You can be confident in the reviews because he writes from personal experiences.

Before he moved to Ontario, Peter worked as a business administrator. He also enjoys a well-written story and spends some of his spare time penning some amazing short stories. Additionally, Peter likes articles that are easy for users to understand. He has been able to incorporate this concept in his casino articles using easy vocabulary and short sentences. Therefore, numerous readers enjoy articles from him.

Peter also loves online casino games, especially slots and pokies. He especially adores slot games like Starburst and Mega Moolah, probably because of the massive opportunities they provide. However, he also believes in responsible gambling and lives by the motto "gambling should only be for fun, and nothing more".
LinkedIn
Latest reviews